Danny England's Top 10
10 Reasons Your Next Vehicle Should Come From Danny England Motors:
1.) 43 Years Of Unmatched Experience in Every Automotive Segment! As a self-made success story, We cover the basics and enhance your experience with superior facilities and premium selections.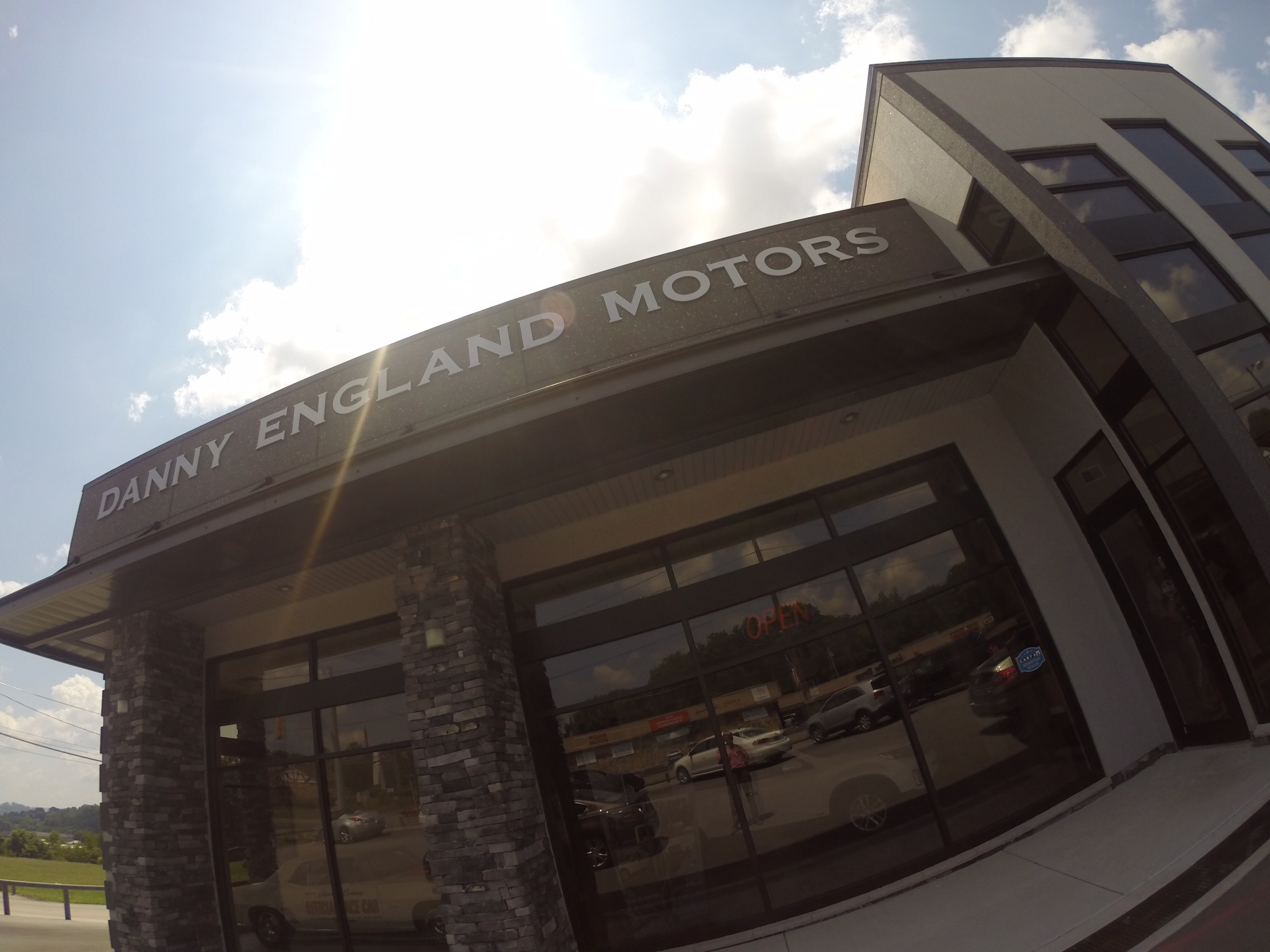 2.) No Hassle Shopping - Our Superior Website Let's You Preview Our Dynamic Inventory Without The "Pushy" Sales Environment. From detailed history reports, to comprehensive pictures and videos, you're getting the first look at what its like to do busiess with true professionals with amazing quality.
3.) Low Overhead - You Certainly Won't Find A Razzle Dazzle Ad Campaign or Run Into 20 Different Salesmen You Don't Know Standing Around on The Building Corner Waiting To Attack You When You Enter Our Dealership. Enjoy The Finest, Most Professional Sales Service At Danny England Motors!
4.) Unparalleled Expertise - From high line plates to the most popular vehicles on the street today, you'll find that our knowledge in the automotive industry comes unmatched, in turn, keeping you up to date and secured with peace of mind on your purchase.
5.) Maintaining The Leading Edge In The Car Business - Not Only Is Danny England Motors on The Cutting Edge, We're On The Leading Edge - By Offering You The Most Up To Date Automotive Website, A Dynamic Inventory Selection, Exclusive Preferred Low Rate Financing, Time Efficient Sale Closes And Our Exclusive Quality Satisfaction Guarantee, It's Easy to See Why Our Customer Base is Made Up of More Than 75% Repeat Customers.
6.) Danny England Motors is a Member of The National Independent Automobile Dealers Association - We Strive To Ultimately Give You A Better Buying Experience Than Any Other Dealer In Our Area. By Upholding The NIADA Code Of Ethics, Danny England Motors Is Here To Provide Our Customers With The Absolute Best In Customer Service And Quality In Selection!
7.) Here Today, Here Again Tomorrow - With Most Dealerships These Days, Sales Staff Changes As Well As Ownership And Management Positions Are As Frequent As Ever Before. Danny England Motors Is Open 6 Days A Week At The Same Location With The Same Faces You See Everyday At The High School Ball Games, Grocery Stores, Gas Stations And Everywhere Else Our Community Thrives In.
8.) Quality Assurance Through Our Exclusive QualitySelect Certification - Not Just An Oil & Filter Change, This Certification Goes Beyond Just A "Standard Service." Each QualitySelect Certified Vehicle Must Pass Stringent Quality Checks in All Areas And Comes Backed by Our Warranty. Quality Customer Care Services Go Well Beyond The Sale, As Well: We offer Factory Warranty Faciliations To Keep You From The Time Consuming Service Lanes For Repairs and/or Scheduled Mainteance.
9.) Unbeatable Selection At The Most Competitive Prices - We're at The Auctions Every Week and Right On Top Of Pricing Data That Serves As Our Pricing Discretion Which Puts Us Ahead Of The Market For Your Best Deal! We're Also Deep in Touch With Value & Market Changes, Seeing What's Hot And Not and Buying Only The Best That's Offered By Automobile Manufactures Today! We Sell More - You Save More!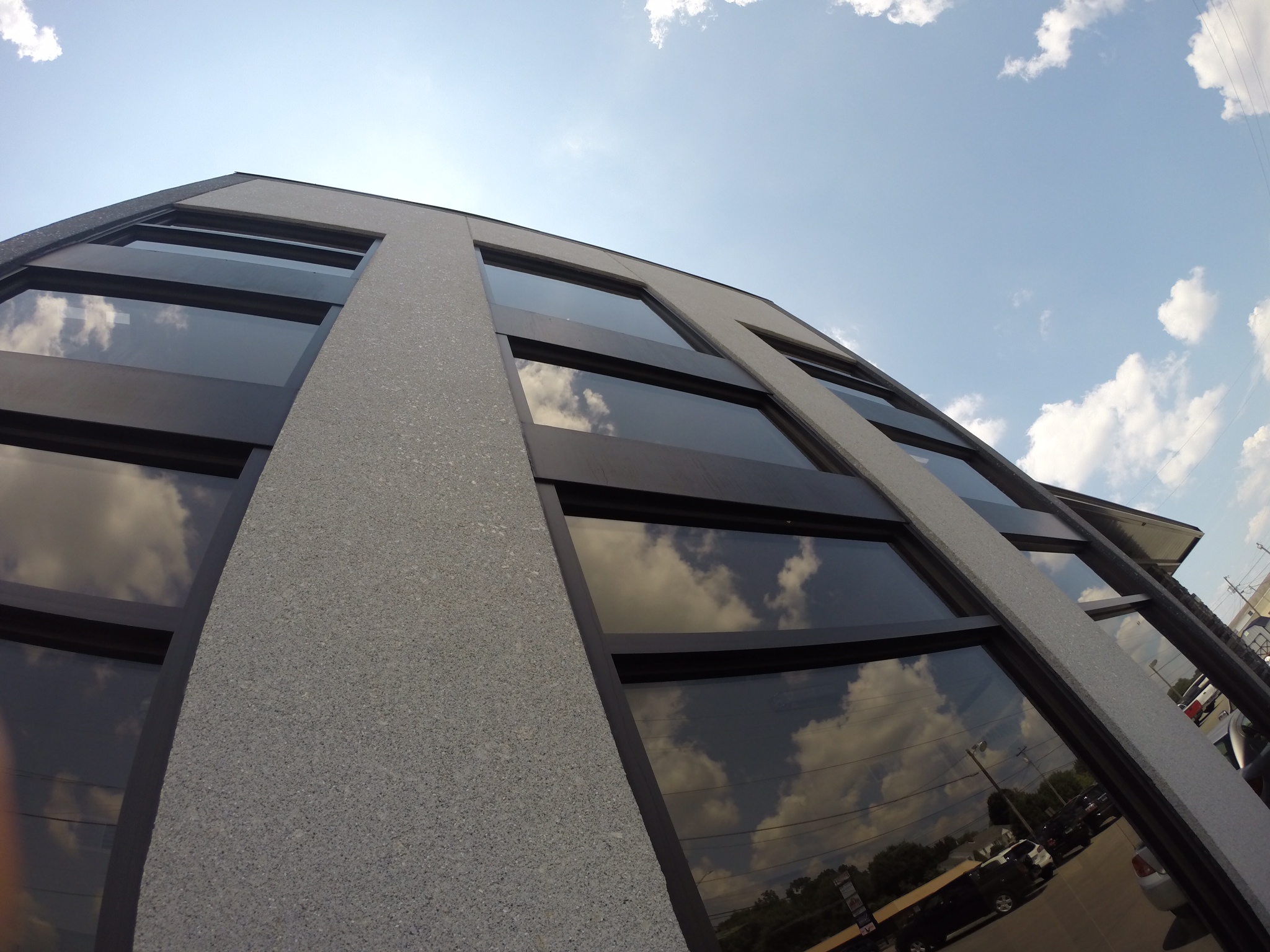 10.) Thousands To Save, Everyday! - The Spread On New Car Depreciation is Larger Than Ever Before. With Over Inflated MSRPs And Sometimes, Cash Back Offerings - The Initial Depreciation on Current Year Model Vehicles Are Reaching All-Time Records. The Pre-Titled, Near-New Advantage Is Here To Save You Thousands On Your Next Purchase! Come See Us Today! Your Best Deal Is Here!
1.888.626.9500 - 421 N. Broad St, New Tazewell, TN 37824